Perspective on Cyprus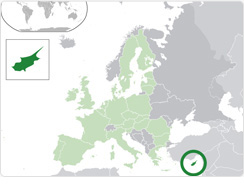 Cyprus is a small island nation, with a strong economy, business friendly government, and excellent geopolitical relations. Throughout history, Cyprus has always been a strategic platform for trade, politics and investments. Today, this has emerged into professional business services, such as registering company formations, tax planning and international banking. More than ever, credibility and legitimacy in being an EU and Eurozone member positions Cyprus as a global investment and financial centre.
More
Investment Benchmark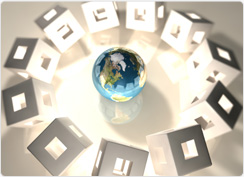 Key global investment jurisdictions
Compare Cyprus to other global investment jurisdictions also offering various company formation, tax planning benefits and other professional services. In truth, few have gained the recognition and credibility of this EU, Eurozone and Commonwealth member. And few have the benefits of a prime geographical location together with excellent geopolitical relations to encourage growth and investments to the EMEA region – EU, Europe, Russia and CIS, Middle East & Africa.
More